Dear Friends and Colleagues, 
With the year 2018 coming, we wanted to reach out and send our best wishes to you! It has been a pleasure to work with you i 2017 and prior. We hope 2018 brings us another opportunity for better collaboration.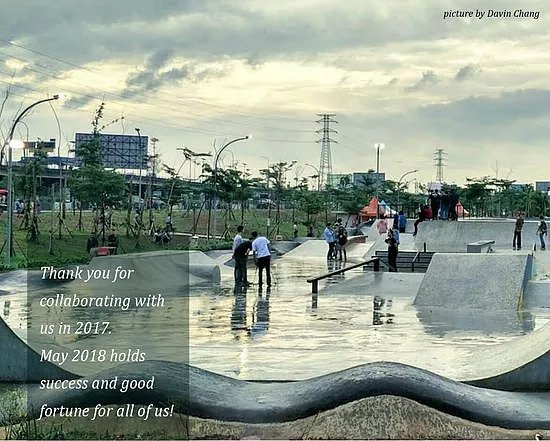 Looking forward to our further collaboration!
Best, 
Pilar Tunas Nusa Lestari Team